UGREEN - 10236 DisplayPort to VGA Male to Male Video Adapter Cable Gold Plated with Latches for Connecting Your Laptop/ PC to HDTVs, Projectors, Displays, 3m
รหัส : UGREEN-10236
ราคา 590บาท


Description
Ugreen Displayport Male to VGA HD15P cable offers you a one stop solution to connect your old VGA displays,Monitors, projectors, TVs to your new Displayport Laptop, PC, Graphic card using a VGA cable(VGA cable not included). With built-in chipset, it converts digital signal to analog signal, plug & play.

The special ABS+ PVC connector prevent the connector from cracking after multiple use.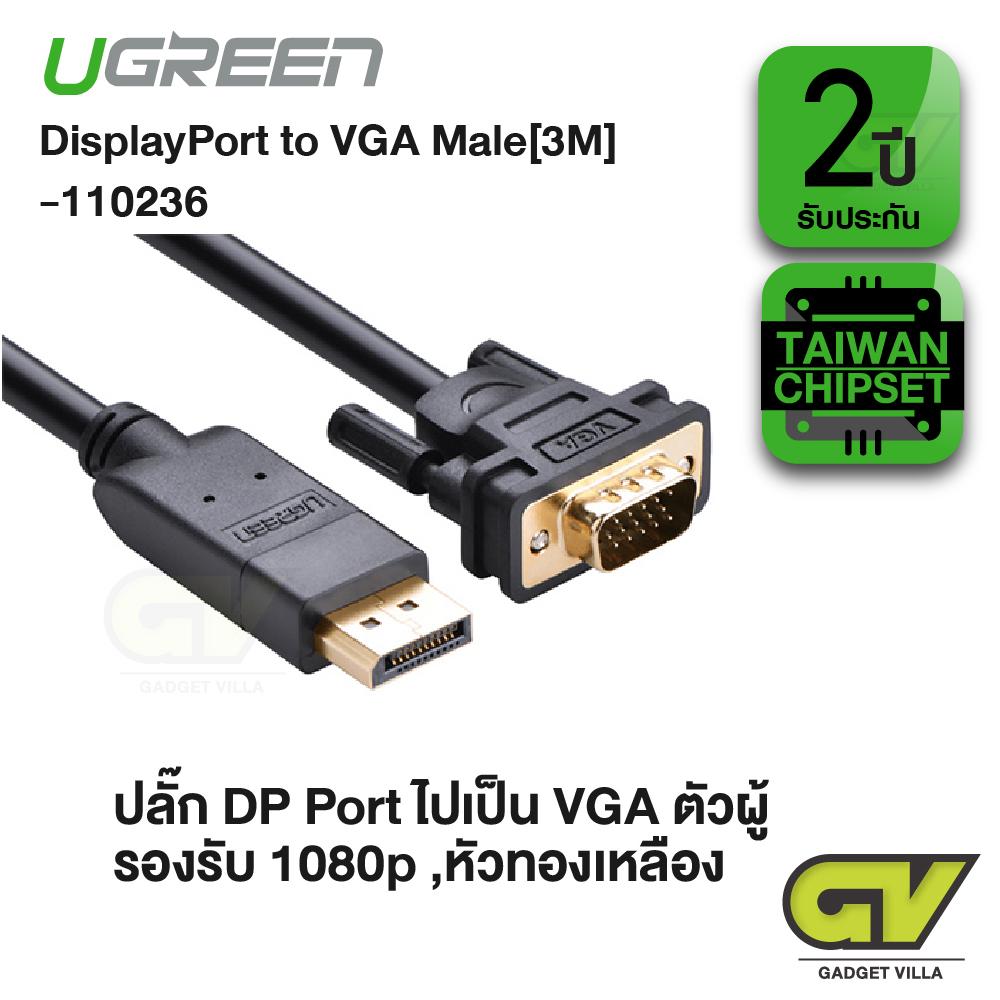 Specification
1. Connectors: Displayport Male; VGA male;
2. Compliant with Displayport 1.1v;
3. Supports resolutions up to 1080p @60Hz;
4. Powered from Displayport source;
5. Low power standby mode operation initiated based on sink detection status;
6. Latch design offer a convenient way to plug & unplug.

Notes
1.This cable can only convert signal from DisplayPort to VGA, it's not bi-directional.
2.Please kindly note:This cable has a Displayport, NOT HDMI.

Package Contents
Ugreen Premium Displayport Male to VGA HD15P Male Cable ×1.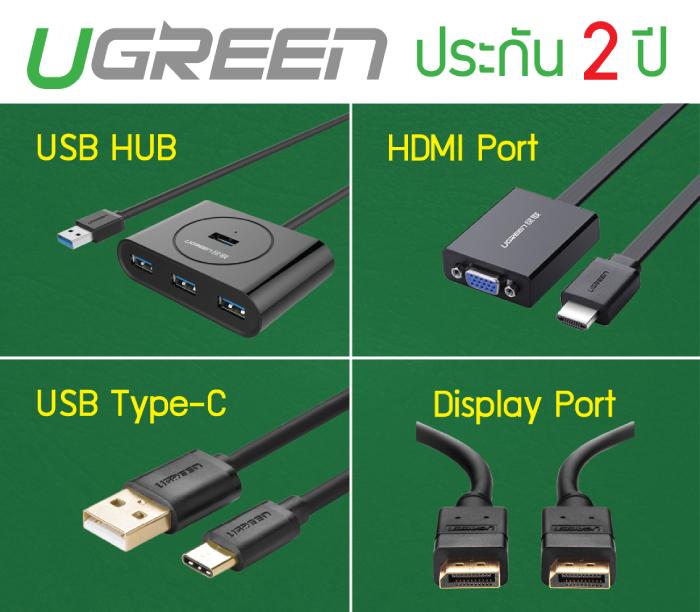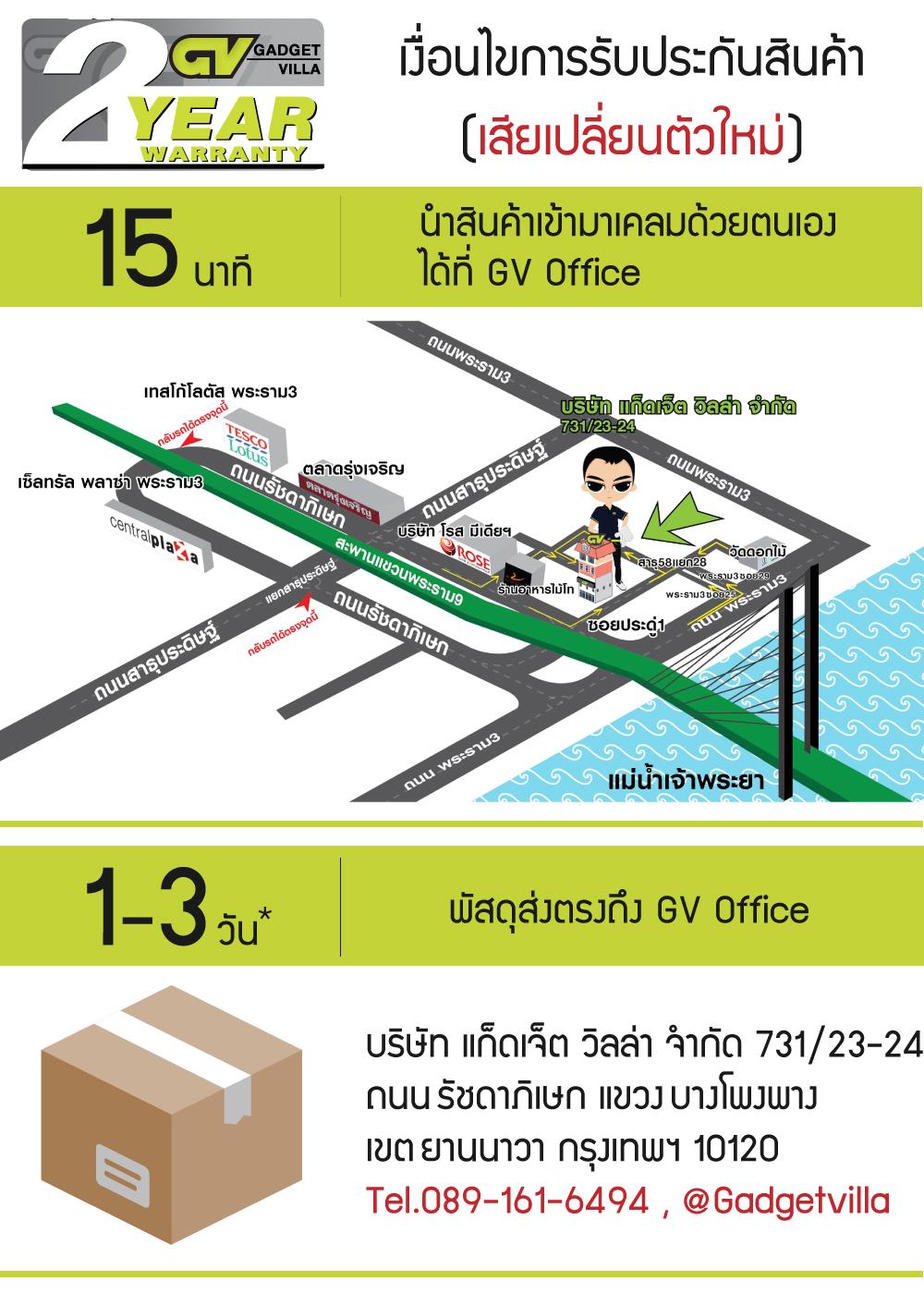 Technical Support